YASUNAGA COMPUTER SYSTEMS CO., INC.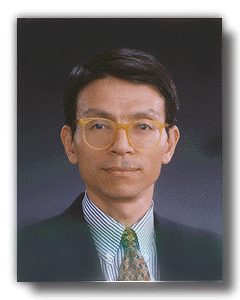 President Yasunaga Yukimune
Our company will soon meet its 22nd anniversary. We were the first in the world who developed and started selling orthodontic cephalo analysis software. 30 years have passed since then. We always did and will do our best to satisfy customer needs. Our software is sold not only in Japan but also overseas.